Wij komen tot leven wanneer de zon ondergaat
Onze lobby zal je verrassen met de lekkerste cocktails voor jouw eigen Vesper moment.
Wanneer de dag vervaagt en de nacht verschijnt, proosten wij op de dag en maken wij ons op voor een lange zwoele avond. Het Vesper moment is de perfecte gelegenheid voor een 'signature' cocktail. Laat de ondergaande zon haar licht schijnen op een betoverende avond.
Onze dinerkaart
Maak een reservering
Our six signature cocktails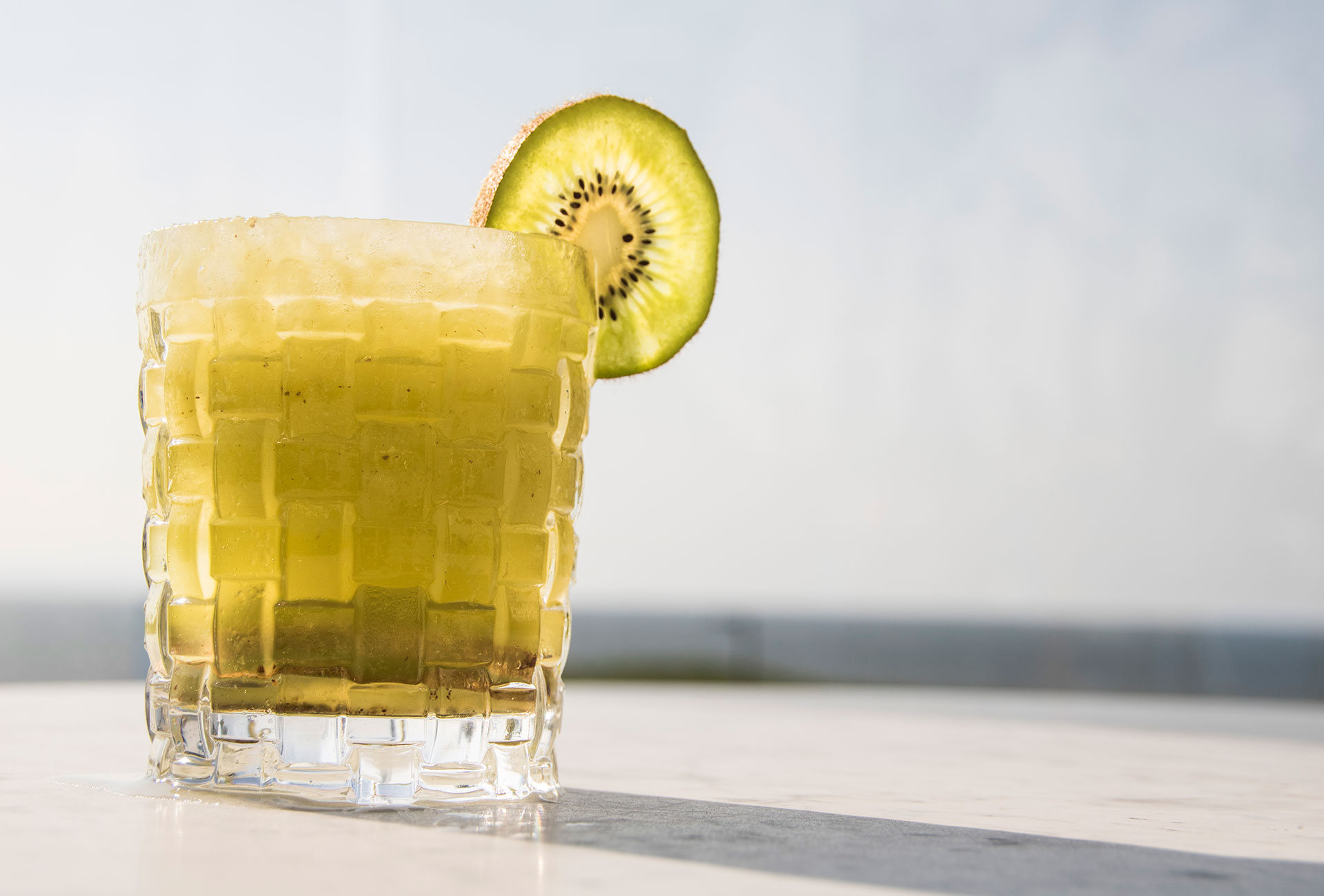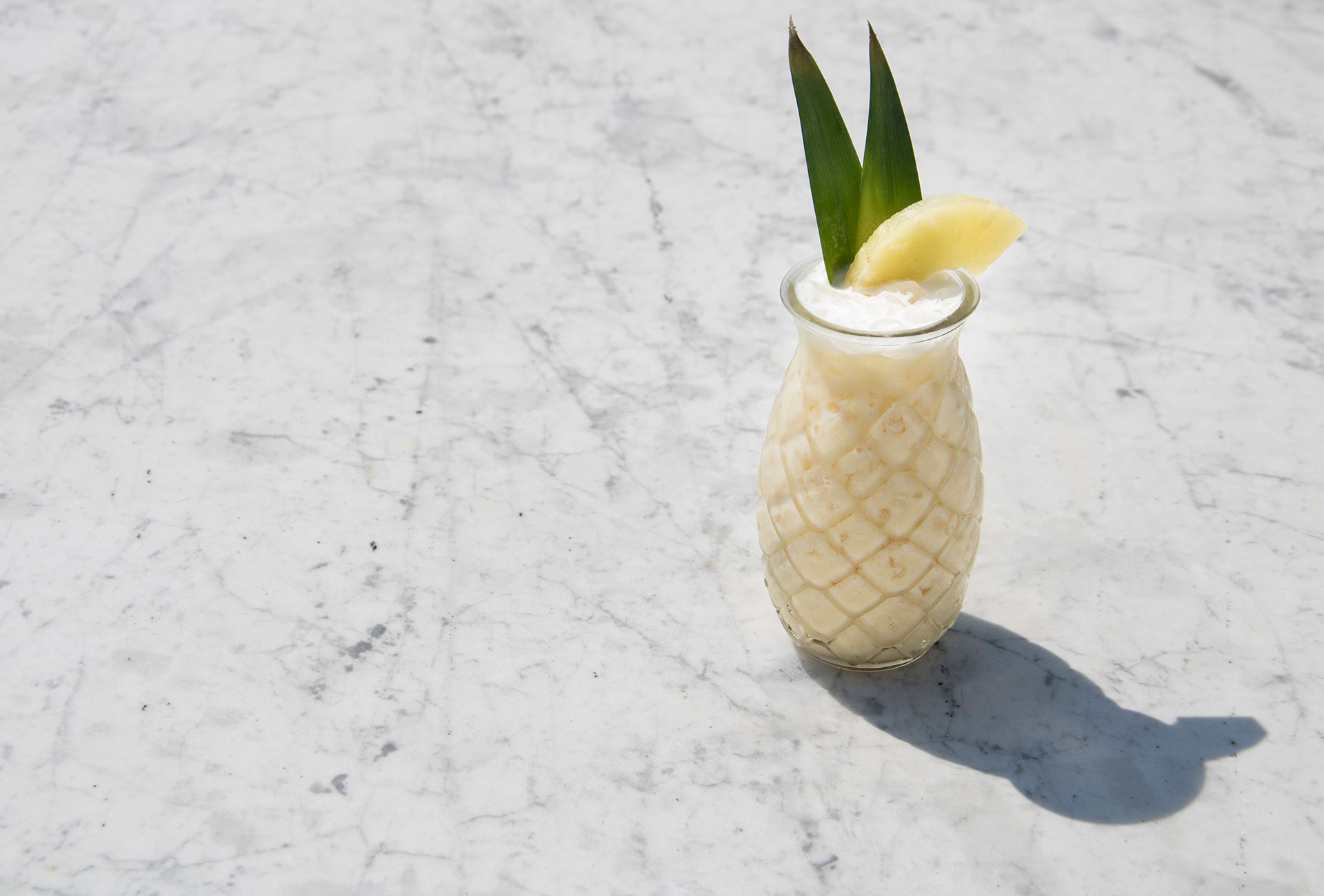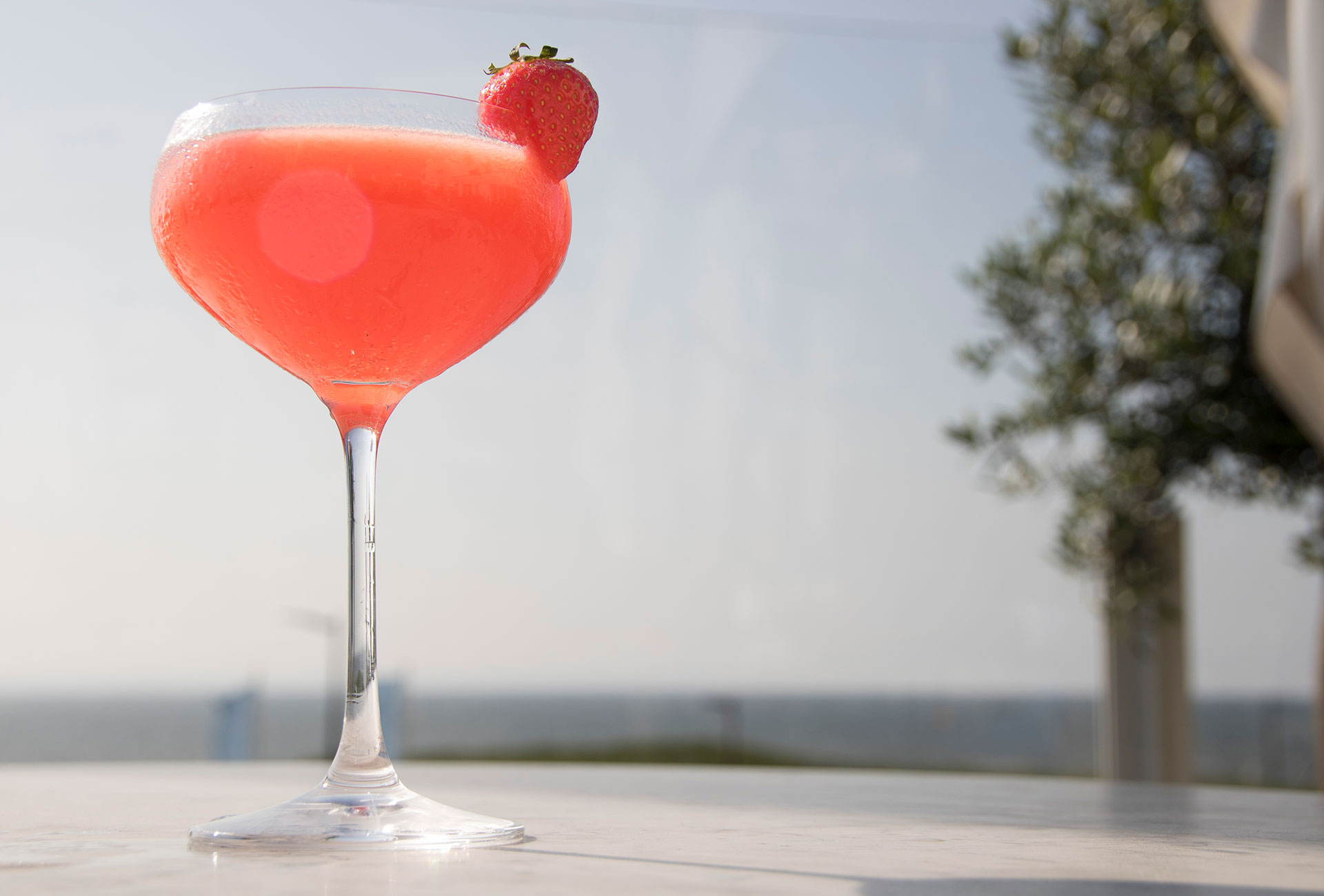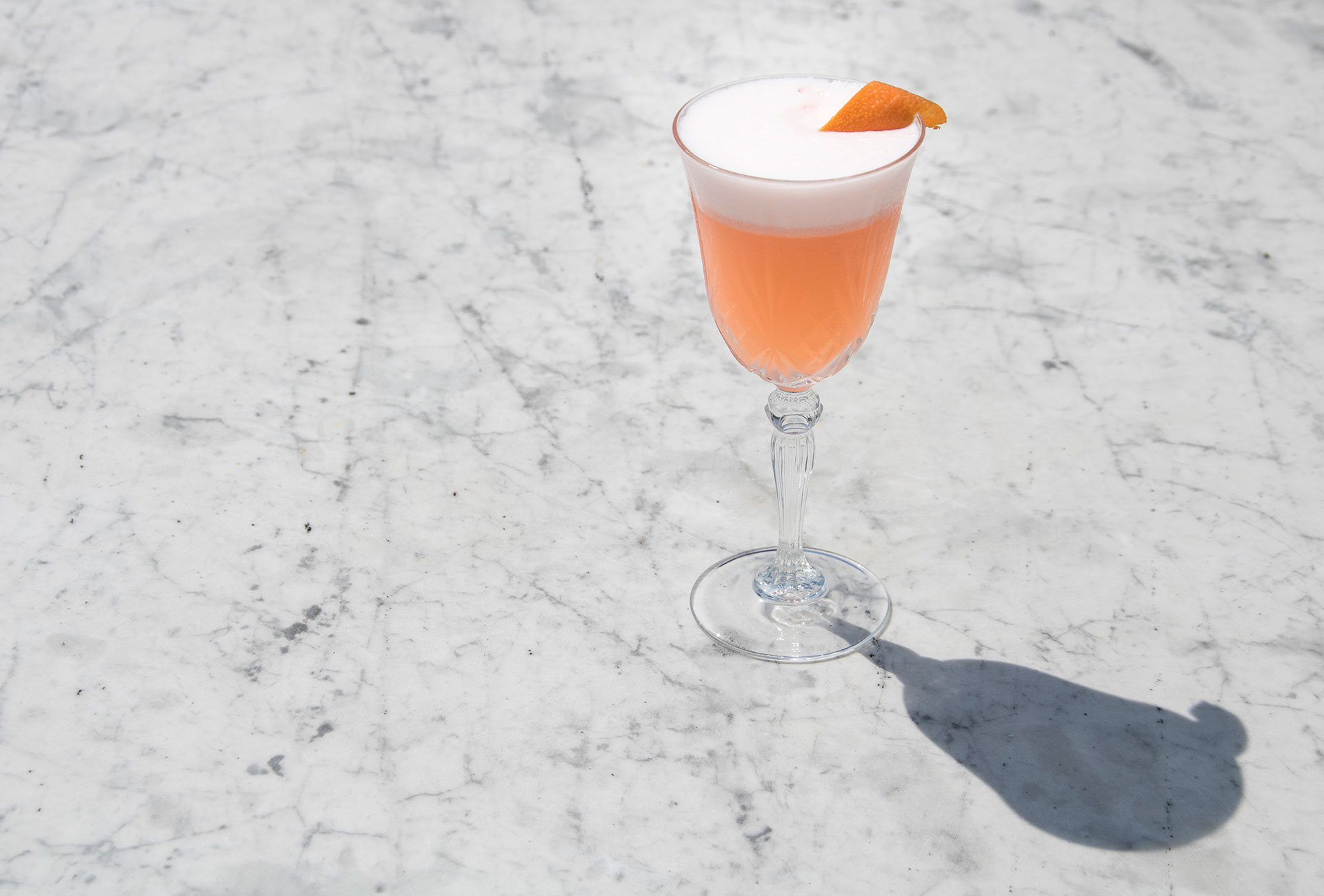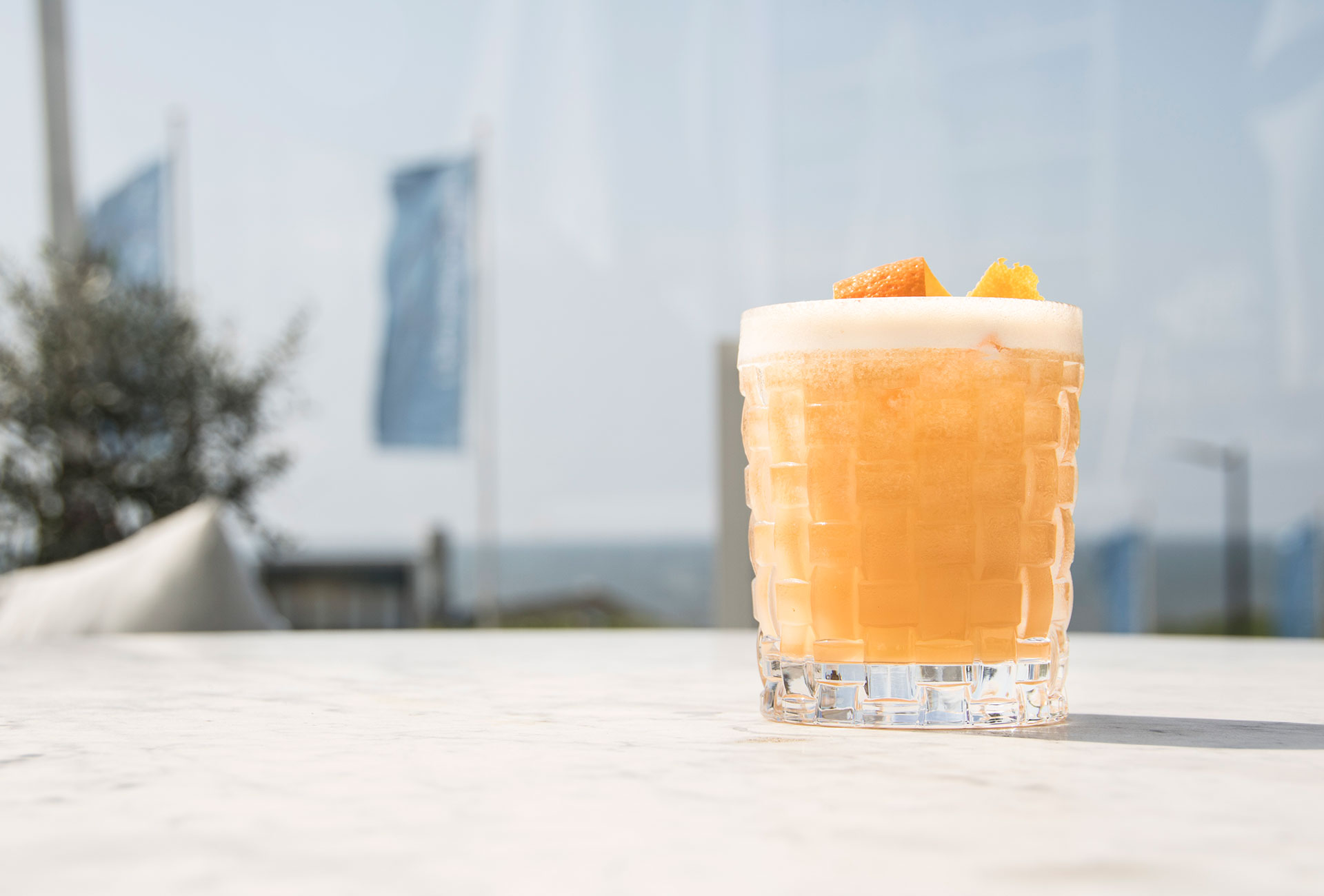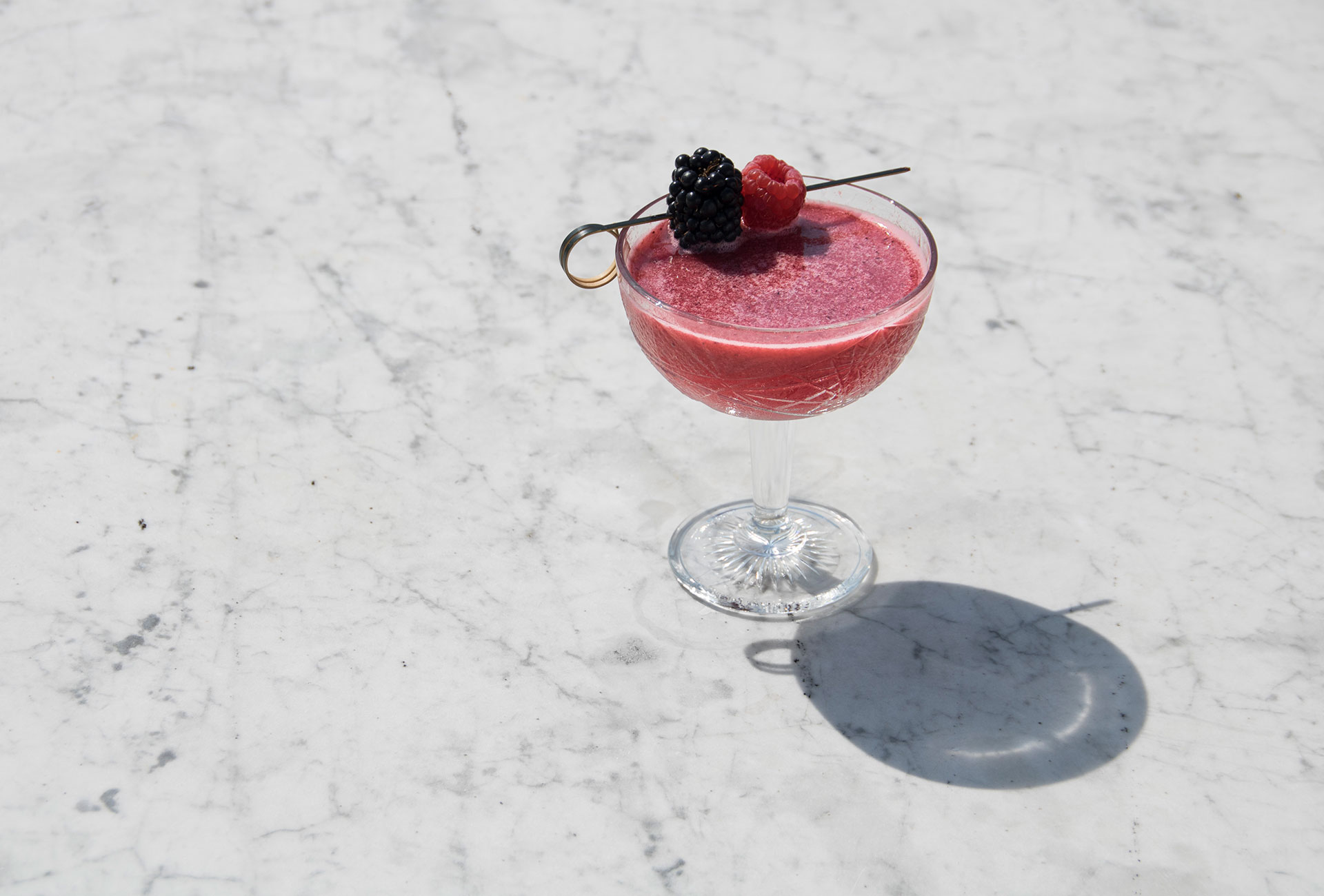 Een bar als geen ander
Our bar is an experience. Vesper's seasoned bartenders serve some of the best cocktails around and the view is a sight to behold. The bar stands in front of a specially designed, 10-meter high wall of steel and brass that's decorated with vintage art and is situated under beautiful stained glass.
Geniet er van een moment met vrienden, al nippend aan een cocktail en uitkijkend over de zonsondergang aan de boulevard van Noordwijk.
Hapjes voor fijnproevers
Onze uitgebreide lijst met dranken wordt vergezeld door de meest verfijnde gerechten.
Al onze ingrediënten zijn persoonlijk door de chef-kok geselecteerd en samengesteld. Laat je verwennen met een grote variatie aan smaken en geniet van het comfort van onze lobby.
Schatten uit de wijngaard
At Vesper Hotel, we know a thing or two about wine. In fact, we know quite a lot. We love wine, which is why we've tucked the precious treasures of a wine connoisseur safely away in our wine cellar.
Maar we delen graag; dus spreek een van onze ervaren medewerkers in de lobby aan en wij helpen je de juiste fles uit te kiezen voor iedere verfijnde smaak.
Our lobby completely changes at sunrise. It's a fresh start to a beautiful day.

Have a look for yourself