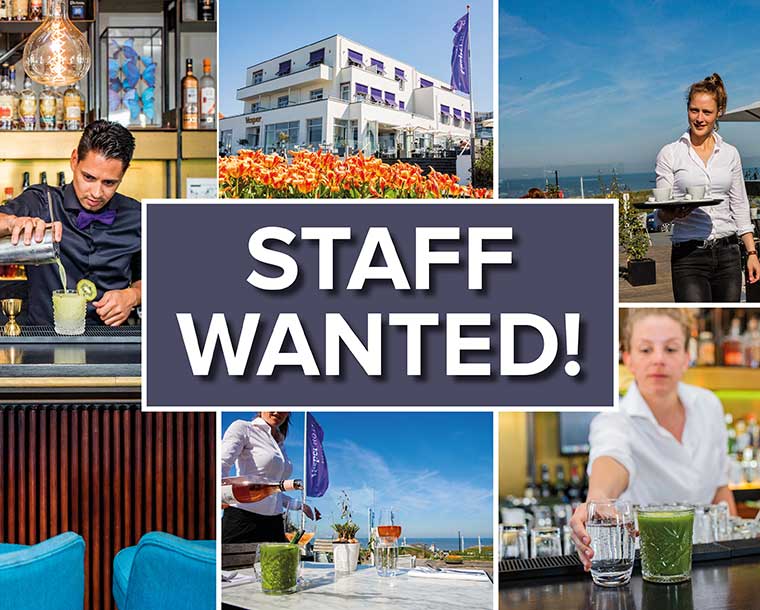 Vesper Hotel
Vesper is een uniek 4* Boutique Hotel aan de Noordwijkse kust, waar internationale beleving en uitmuntende service op nummer 1 staan.
Wij zoeken nieuwe collega's!
Ben jij een "Early Bird" en zie jij jezelf werken bij Vesper tijdens het ontbijt? Of heb jij een voorkeur voor barwerk, bediening of keuken?
Bij Vesper zijn er genoeg mogelijkheden om jezelf te ontplooien!
We strooien niet met eisen, omdat we je liever in een persoonlijk gesprek vertellen waarom het te gek is om bij ons te werken en jouw wensen dan graag bespreken.
Hebben we je getriggerd? Mooi! Stuur dan een korte motivatie met je CV en een recente foto naar: pepijn@vesperhotel.com t.a.v. Pepijn van der Linden